THE BUSINESS BENEFITS OF ISO 9001 AND 14001: 2015
Quality Management Projects specialises in enhancing business processes through consultation, audits and staff training to help companies reduce waste and production costs, save energy and improve communications.
We offer the skills and support to implement Quality, Environmental and Information Security Management Systems to meet the requirements of ISO Quality Management Standards, Environmental and Information Security Standards as well as the new Energy Management Standards, COSHH, Occupational Health and Safety, Medical Devices Standard for Regulatory Purposes.
ISO 9001 CONSULTANCY FOR SMALL COMPANIES
CLIENTS & CASE STUDIES
Quality Management Systems
ISO 9001, Quality Management Systems (QMS) are not specific to any single business but are proof that companies are competent, meet their project aims and objectives, and are well managed.
We help companies meet a range of standards through business processes and documentation to ensure your business delivers consistent high standard with products, services and contractual responsibilities to customers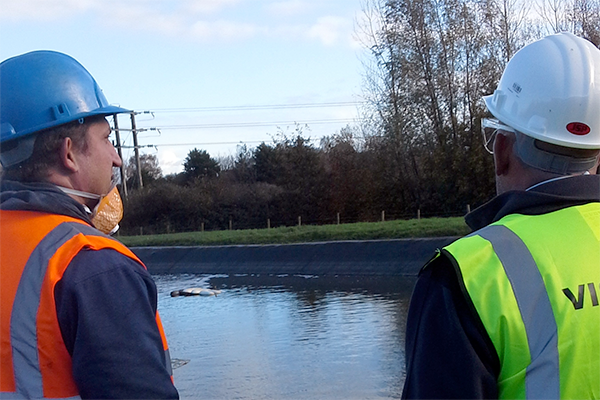 ISO Standards
ISO Standards are world-class specifications for products, services and systems to ensure quality, safety and efficiency. They increase your company's standing across the world.
Learn more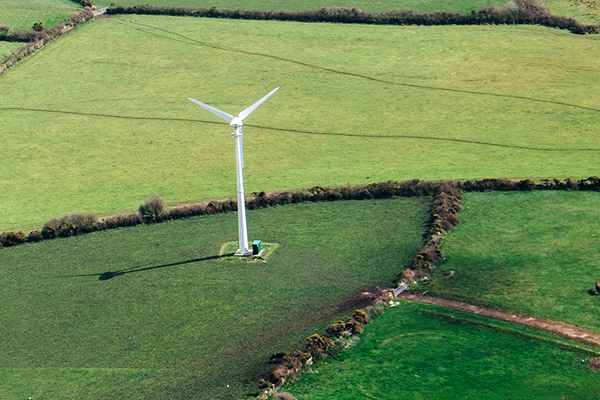 Benefits
Ensuring that your services and products are safe, reliable and produced to a high quality will reduce costs, waste and errors leading to increased productivity and trade.
Learn more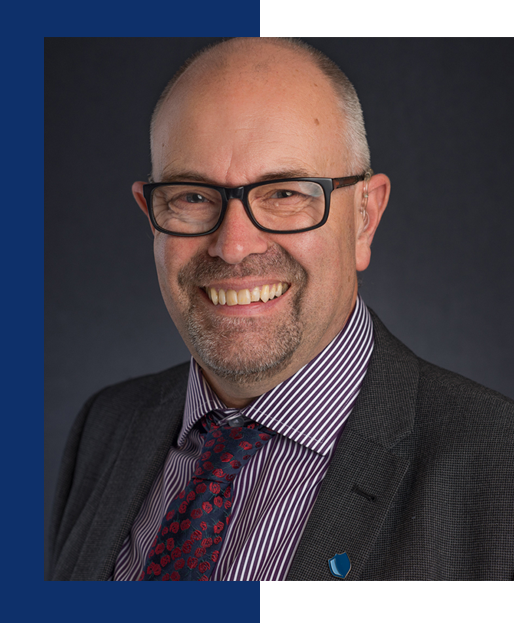 Our approach and values
Our company believes that our clients' needs are of the utmost importance. We are determined to meet your needs and have found that, as a result, a high percentage of our business emanates from repeat customers and referrals.
QM Projects are professional, flexible and friendly, with a strong focus on continual improvement, process efficiency and effectiveness.
We are successful by working closely with you to understand your business, your ethos and culture. Once we have identified your needs, we can ascertain what might be affecting your business processes.
We deliver effective training and coaching while providing the extra resources to assist with writing policies, procedures and manuals. We aim for a minimum disruption to daily business activities allowing your services and company to continue as normal.
We would welcome the opportunity to earn your trust and deliver a service designed specifically to meet your needs and requirements.
What our customers say about us
We can think of no better way to demonstrate what other companies think about us other than showing you an example of what our clients say.
Ian has been instrumental in our company gaining our ISO 9001 accreditation for the last 5 years. He has made sure we have everything we needed, training us up to be able to do it ourselves and helping out at a moment's notice if we run out of time to get things finished off before the big 'audit'. He made everything seem so straightforward that our yearly audit has never worried us and has even got us ready for the new standard a year earlier than we needed. A very personable and competent consultant. I highly recommend him.